Regular price
Sale price
$ 10.00
Unit price
per
Sale
Sold out
Scent

Bigfoot: Northwestern Cedar
Creature: Frankincense & bergamot
Dracula: Cedarwood & rose
Ghostly Pirate: Spiced blood orange
Gentleman Jack: Lavender vanilla
Psycho Clown: Blood orange & vanilla
Reaper: Tea tree & peppermint
Vampire Hunter: Leather & spice
Viking: Vetiver, bergamot, cedarwood
Witch Doctor: Key lime & coconut
Wolfman: Douglas fir & balsam
Zombie Killer: Sweet tea & honeysuckle
Ingredients

water, behentrimonium methosulfate, vegetable glycerin, shea butter, almond oil, meadowfoam seed oil, jojoba oil, silk protein, panthenol, fragrance, phenoxyethanol, citric acid
Benefits

· Aloe vera juice soothes skin

· Shea butter helps to seal in moisture for long lasting hydration

· Replenish your natural oils with skin-healthy almond, jojoba, and meadowfoam seed oils

· Vitamin B5 (panthenol) enhances beard hair health

To keep your beard soft, conditioned, detangled, and free of split-ends, we've got just the thing. This conditioner contains extremely moisturizing ingredients that will help you keep your beard in top shape. And we're not talking about rosewater and unicorn dreams. This is science, monsters.
This conditioner contains soothing aloe vera, hair-healthy rosemary, tea tree, and lavender oils and B-vitamins, and conditioning almond, jojoba, and meadowfoam seed oils. Silk amino acids and shea butter help seal in moisture, and BTMS (aka the conditioning emulsifier) makes this conditioner thick, creamy, and extremely conditioning. Seriously, that last bit there? It's some kind of miracle ingredient.
We can make this promise right now: You have never used a conditioner this good. It's silky to the point of being freakin' luxurious. It's even good in your hair, though if you have oily or normal-to-oily hair it might be a little too much moisturizing (in which case, just stick to your beard). 
It's the perfect follow-up to our beard wash. We highly recommend that you use both products together. While we recommend you only use beard wash 2-3 times a week, the conditioner can be used more often if you like. If you've never used a beard conditioner before, you might want to use this conditioner once daily for the first 6 weeks or so, until your beard starts feeling consistently softer.
Share
View full details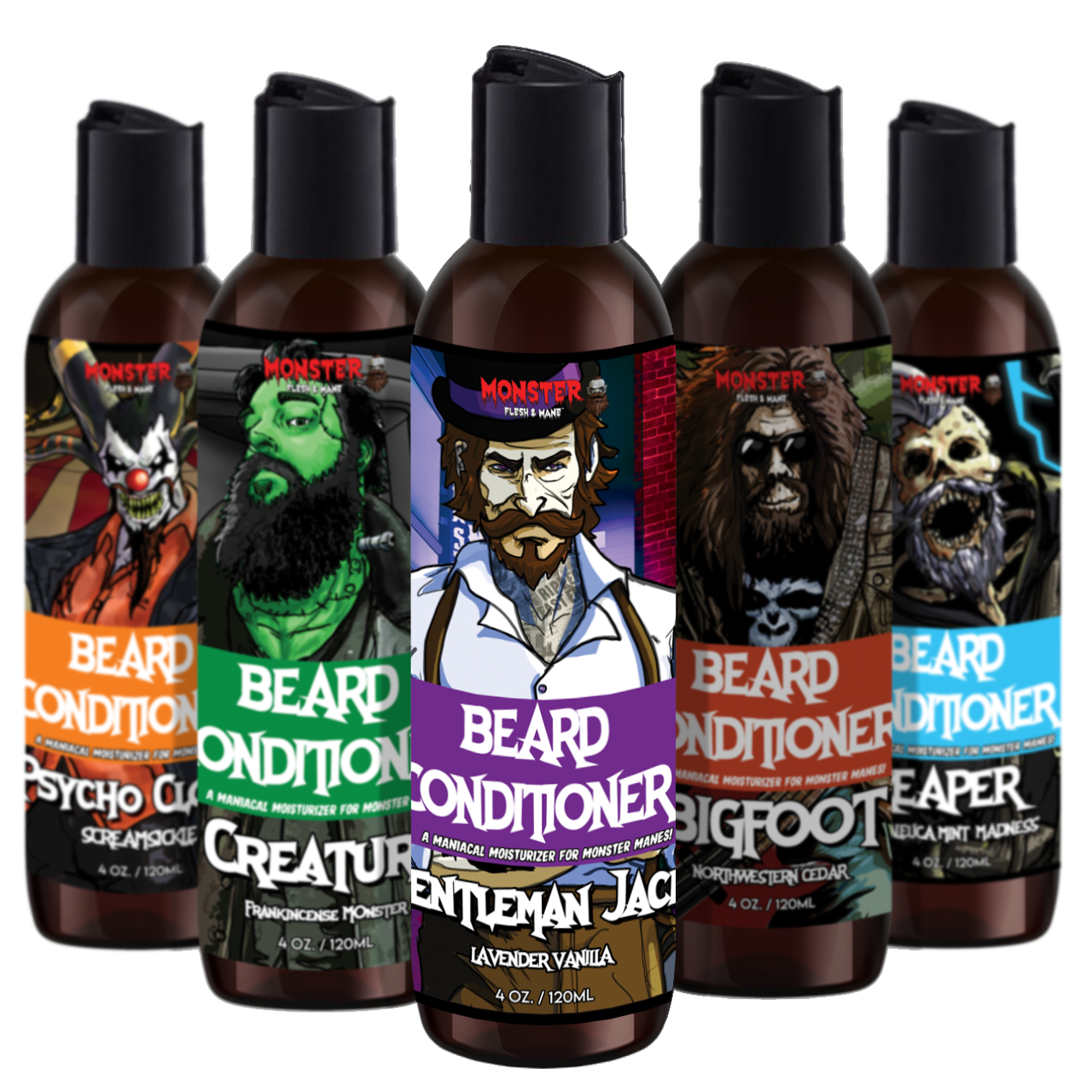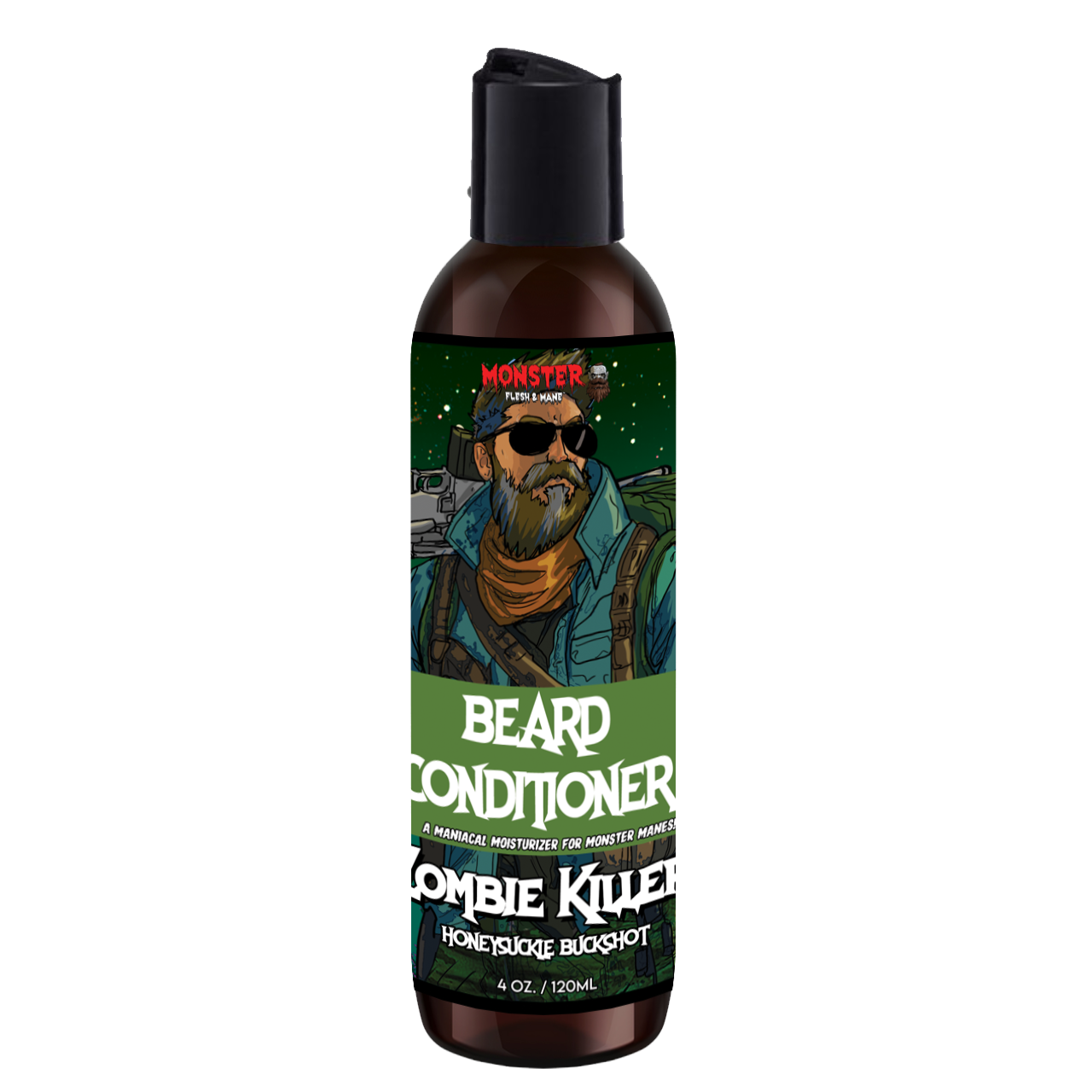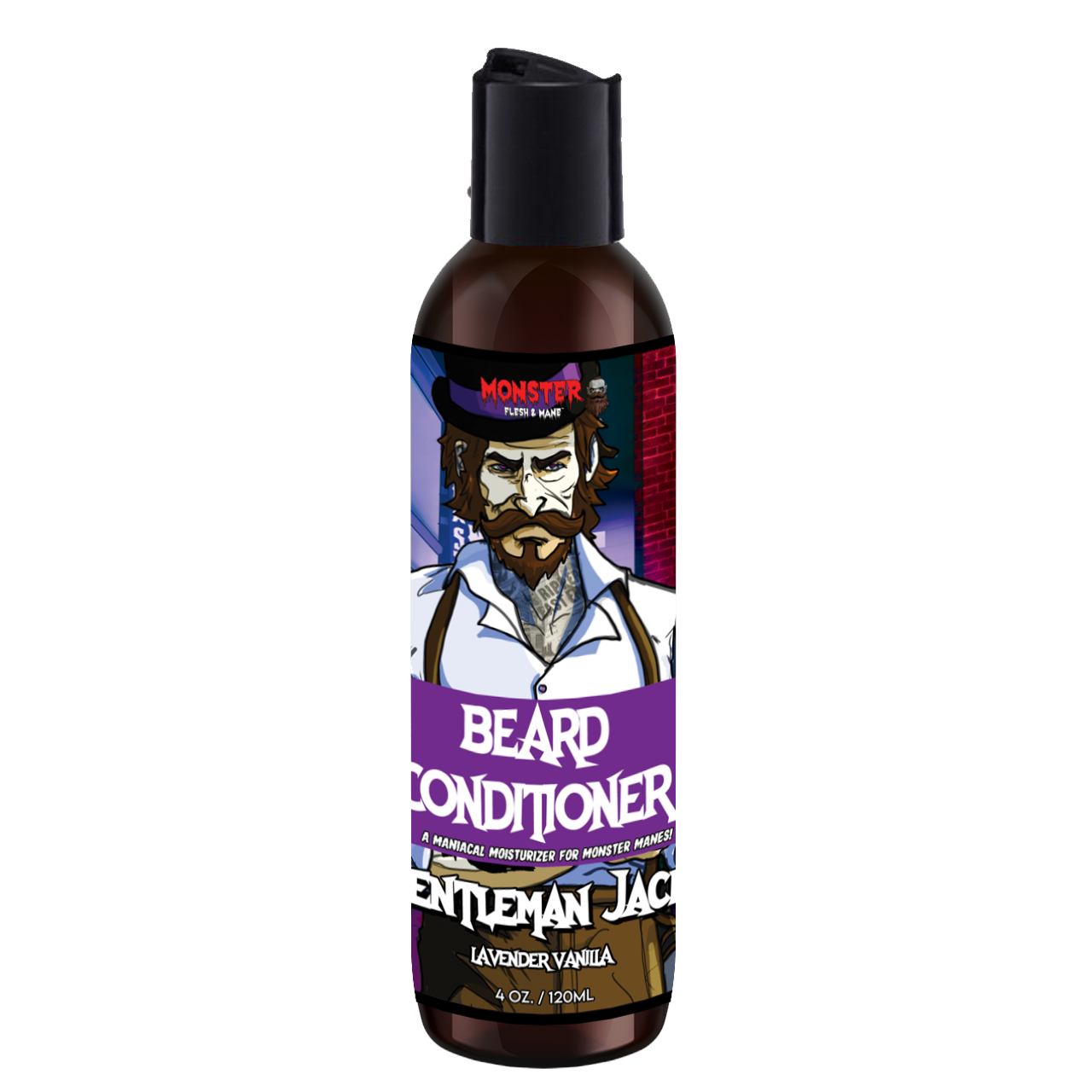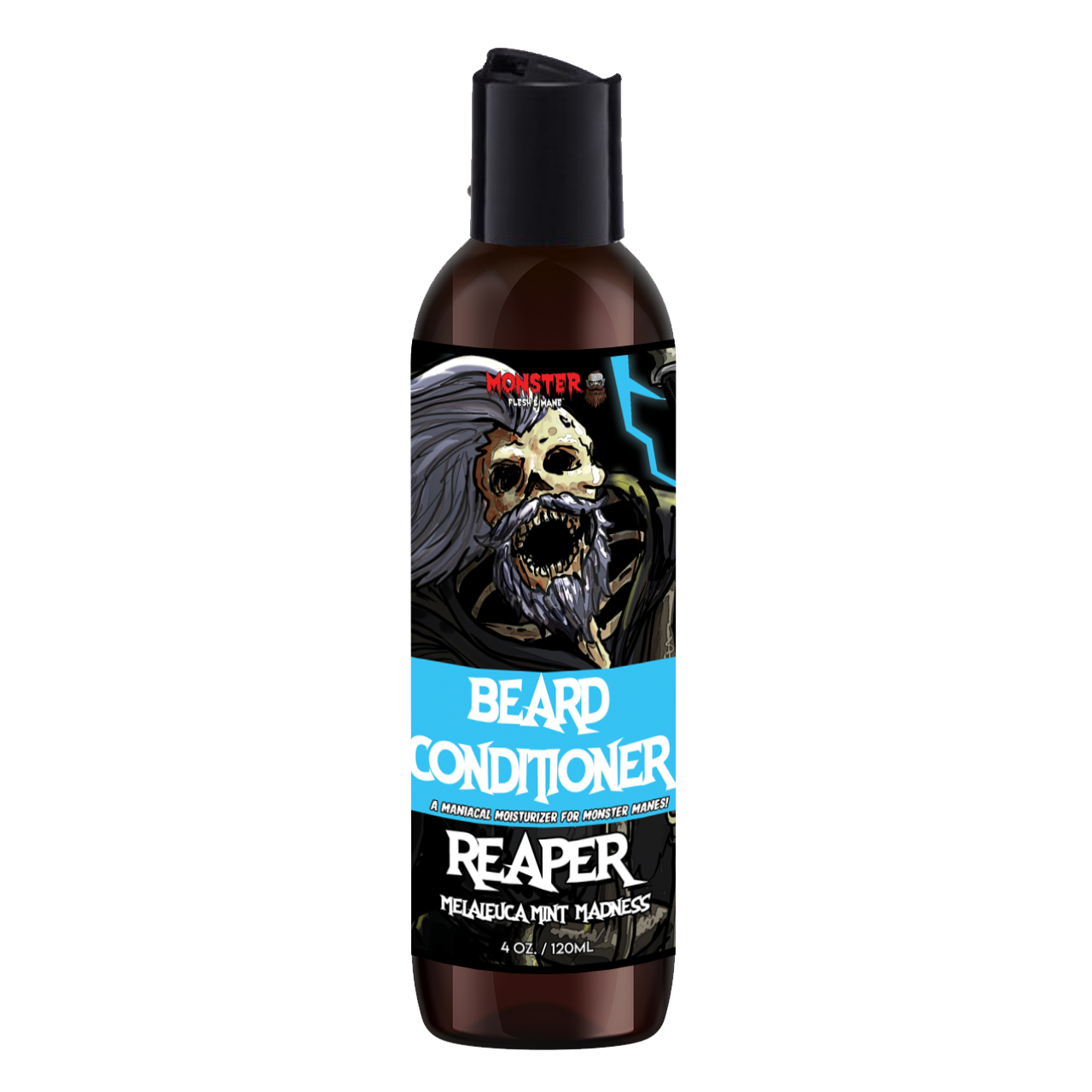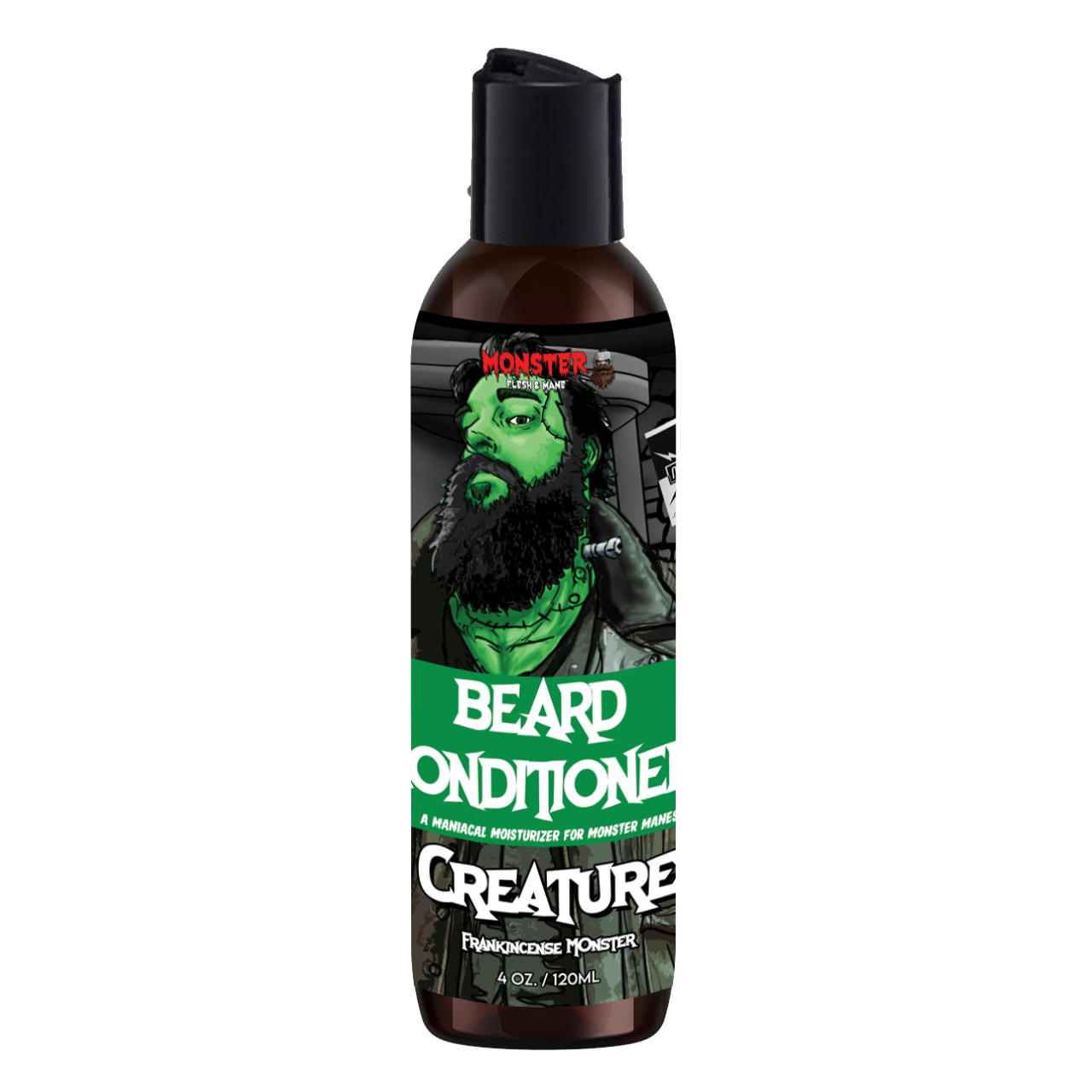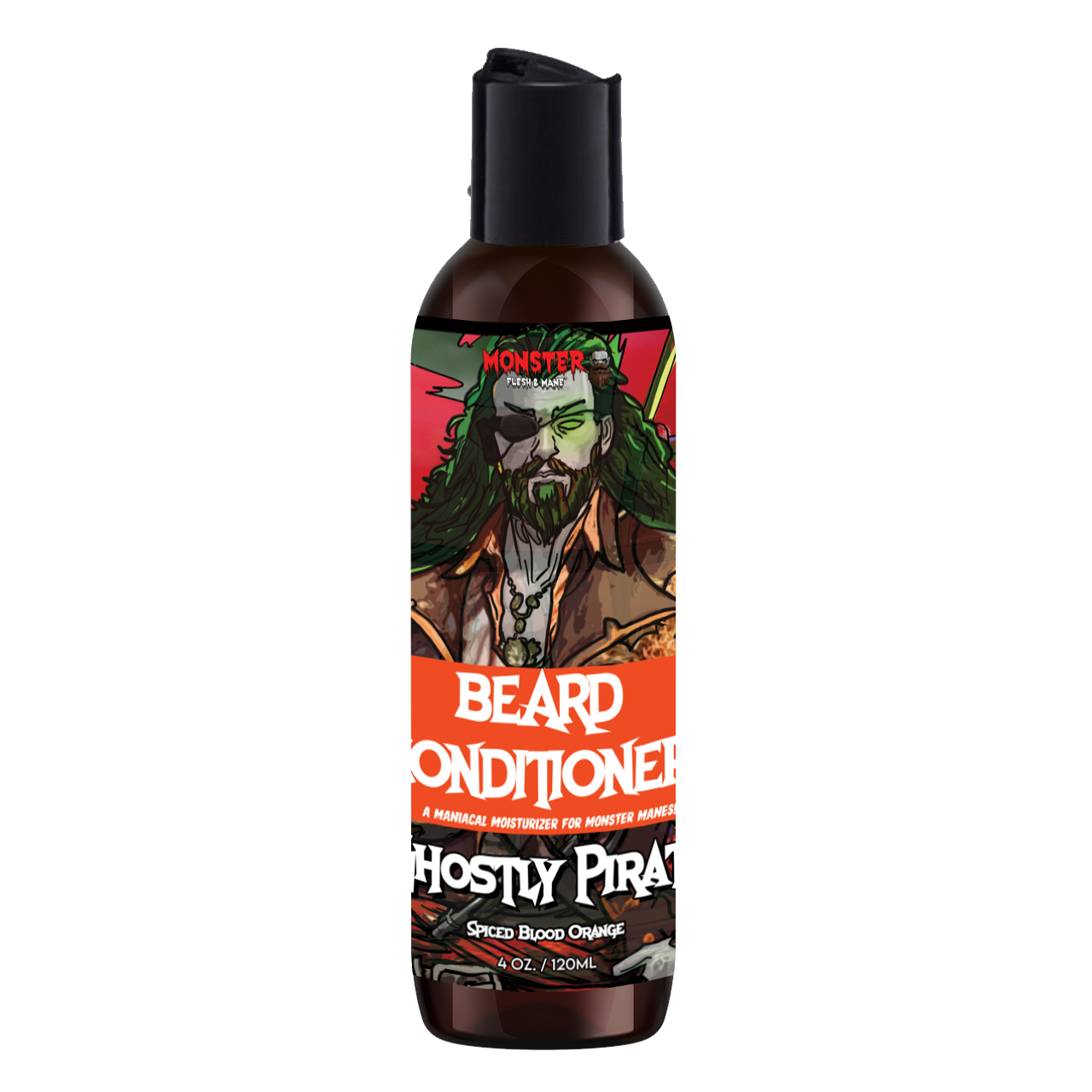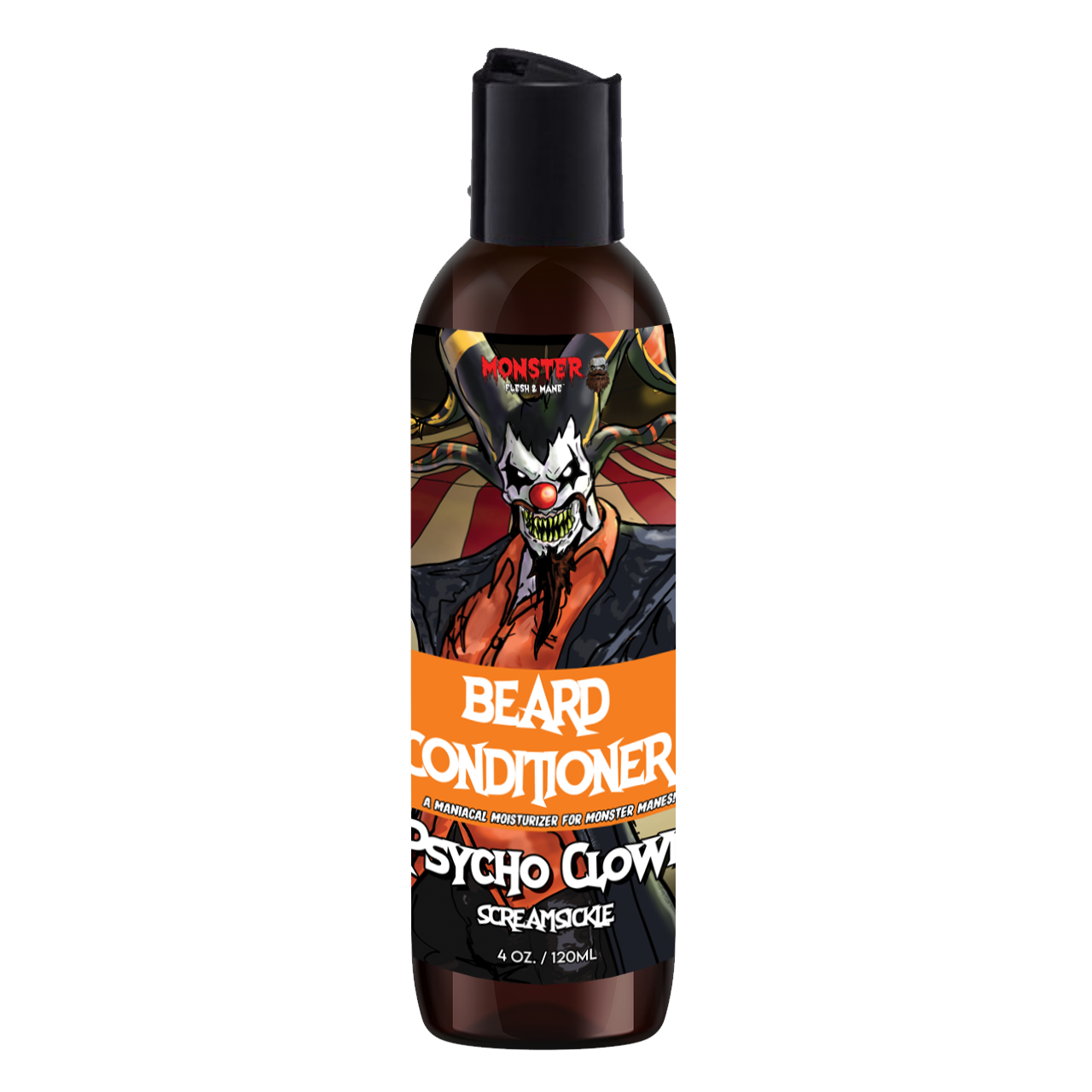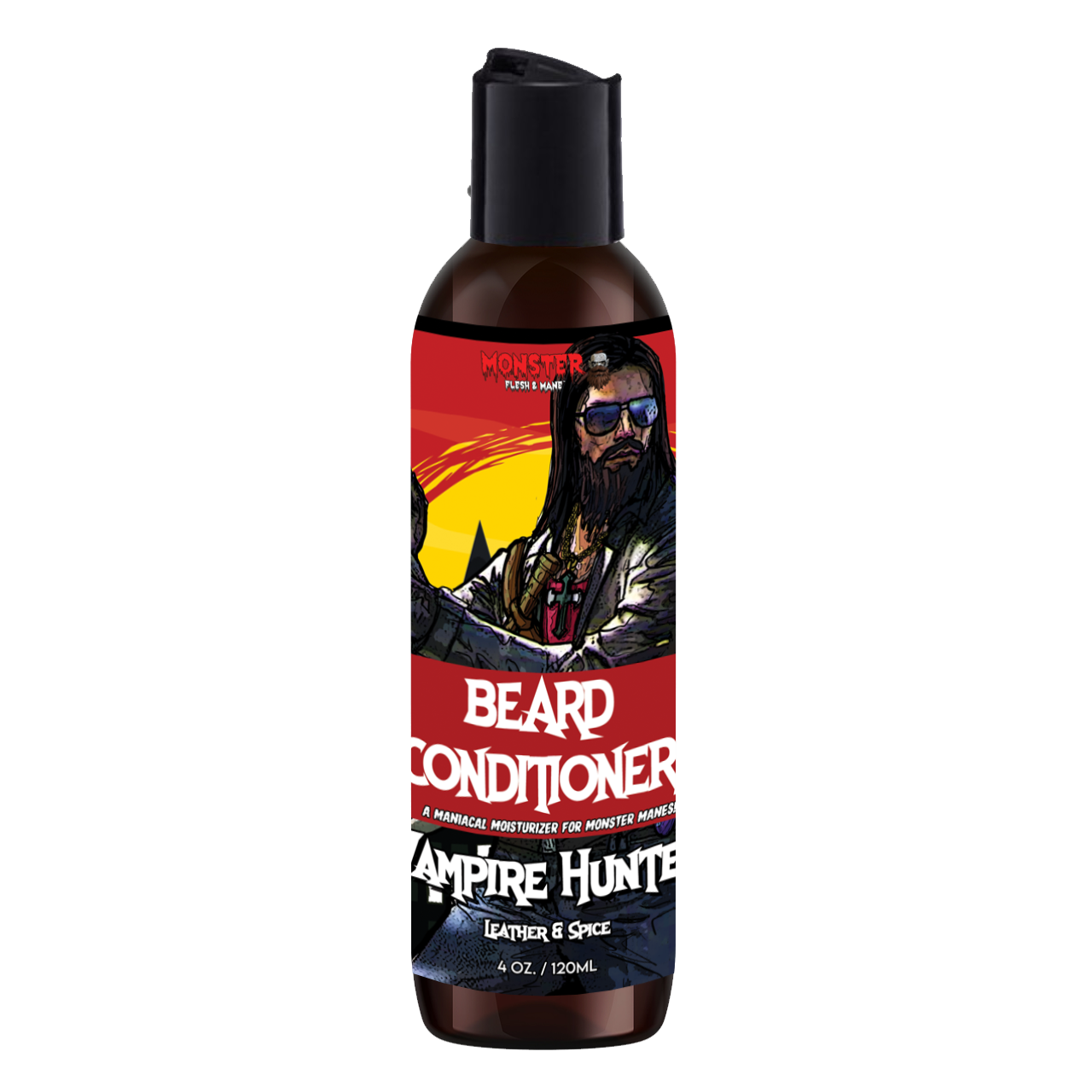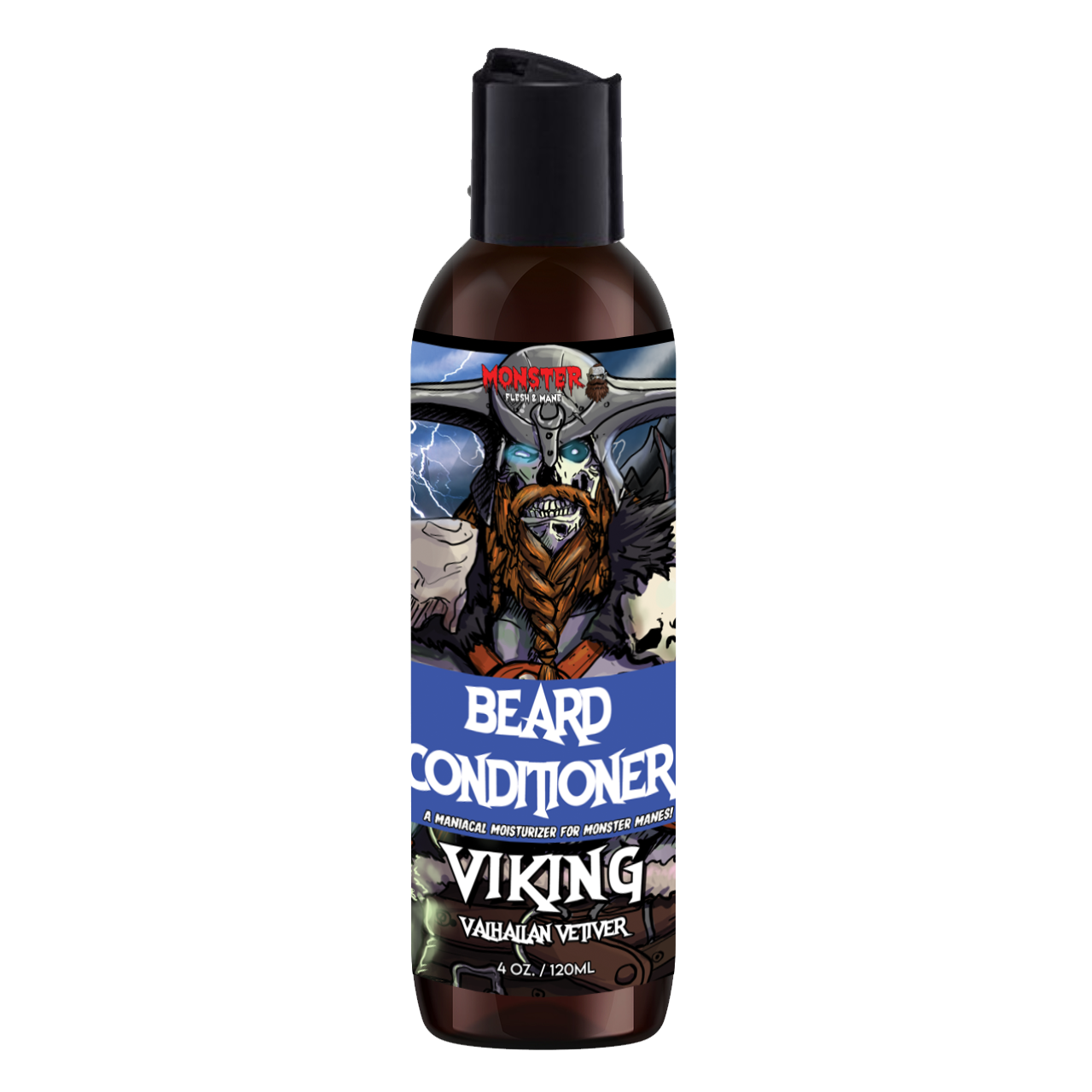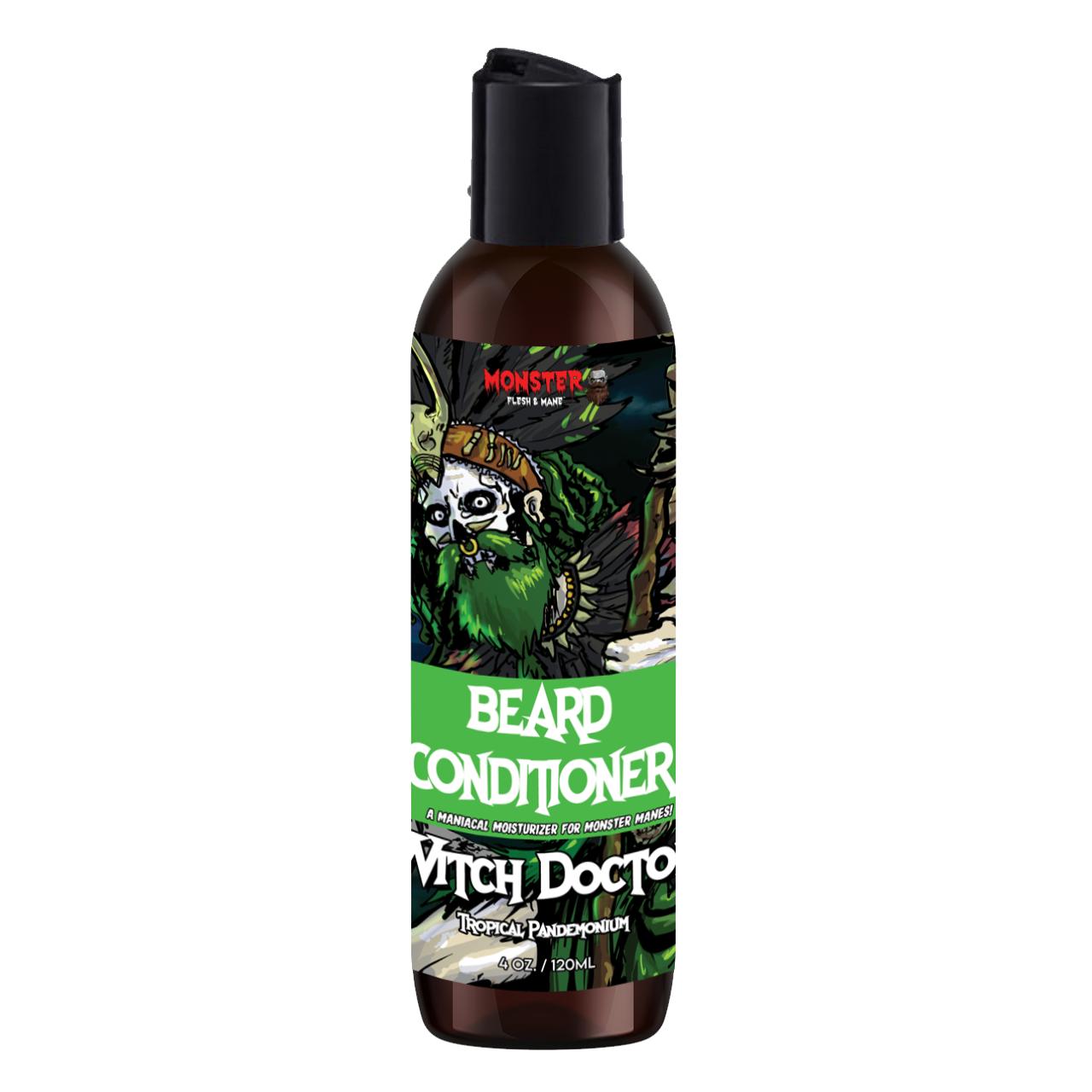 Featured Ingredients
Shea Butter

Locks in moisture to long-lasting hydrating.

Natural Oils

Our special blend of almond, jojoba, and meadowfoam oils help condition your beard.

BTMS

One of our mad science ingredients, BTMS holds the emulsion together and has serious conditioning power.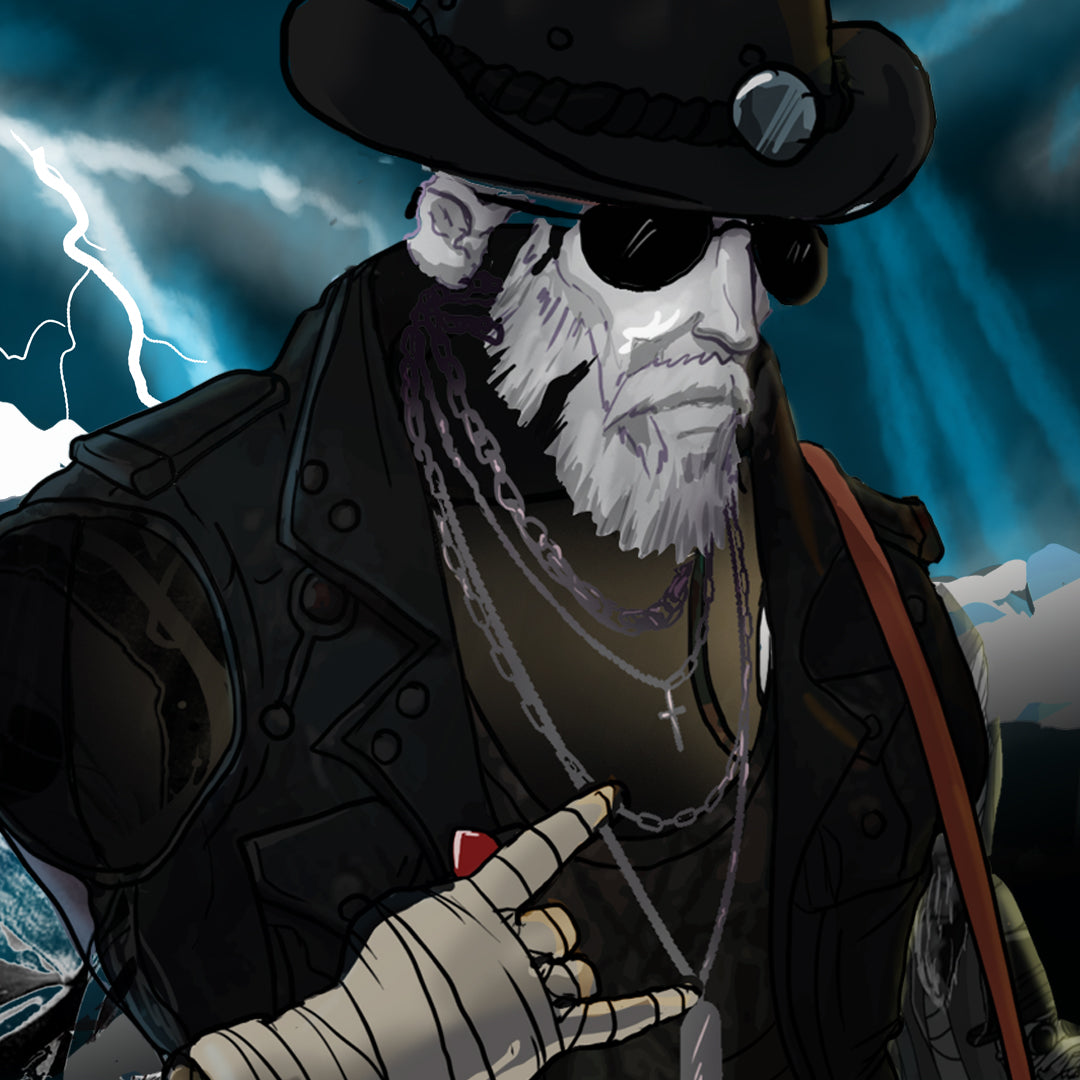 Smooth.
MONSTER Beard Conditioner is super concentrated and high in natural emolients like almond oil, jojoba oil, and shea butter. It'll leave your beard noticably silkier after just one use. Use it regularly and you'll find you've got an entirely new mane.