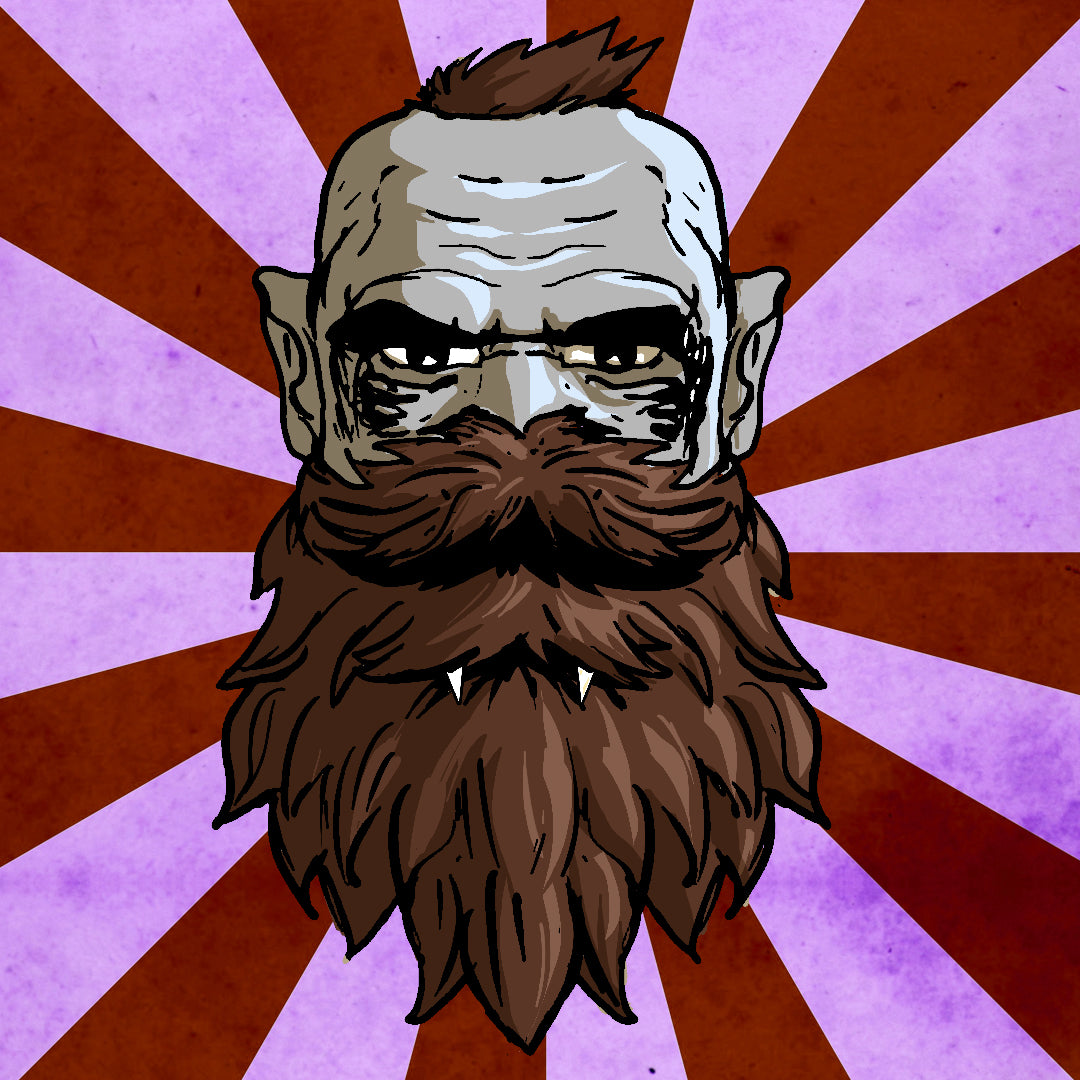 Howdy Bargin Shoppers!
Looking for beard and body solutions on a serious budget? Check out our overstock products below!
Clearance
Items we made too many of (usually the Sinister Stash). Limited edition items whose times came, and we miscounted somewhere.
Abominations
These are soaps that have cosmetic issues but are otherwise fine.
Swag Clearance
Old swag stuff we discovered during a recent office remodel. We don't sell this stuff anymore, so we are getting rid of it cheap!