Regular price
$ 8.00
Sale price
$ 8.00
Unit price
per
Sale
Sold out
Scent

Bigfoot: Northwestern Cedar
Ghostly Pirate: Spiced blood orange
Psycho Clown: Blood orange & vanilla
Reaper: Tea tree & peppermint
Ingredients

Water, Alpha Olefin Sulfonate, Cocamidopropyl Betaine, Sulfosuccinate, Aloe Very Juice, Rose Hydrosol, Vegetable Glycerine, PEG-150 Distearate, PEG-7 Glyceryl Cocoate, Olive Squalane, Hydrolyzed Hemp Protein, Fragrance, Panthenol, Sweet Almond Oil, Jojoba Oil, Meadowfoam Seed Oil phenoxyethanol
Benefits

· Clean your top mane with gentle cleansers
· Replenish stripped natural oils with MONSTER's proprietary blend
· Deep moisturizing
Whether it's a work day or a play day, whether you're hitting a concert of a cubicle, your hair is going to soak up a lot of dirt, oil, and the pernicious leavings of sweat. Then there's environmental damage from heat, sun, wind, and all the forces of nature that conspire to ruin your mane. 
You need a shampoo that'll clean, but not harshly. A cleanser with the strength to purify your top-mop and replenish moisture. This, my brother, is such a shampoo.
Alpha olefin sulfonate (not a sulfate) and coco betaine are naturally derived surfactants that are not harsh - in fact, they're often used in baby shampoos. Rose hydrosol and aloe juice sooth and hydrate hair, and a combination of our blend of almond, jojoba, and meadowfoam oils plus add a moisturizing oil component. Natural olive squalane replenishes lost natural oils in your scalp, and hydrolyzed hemp protein helps to strengthen hair.
The fragrances you'll find in here aren't overpowering, just serving to make your shower experience a tad bit more pleasant. 
Share
View full details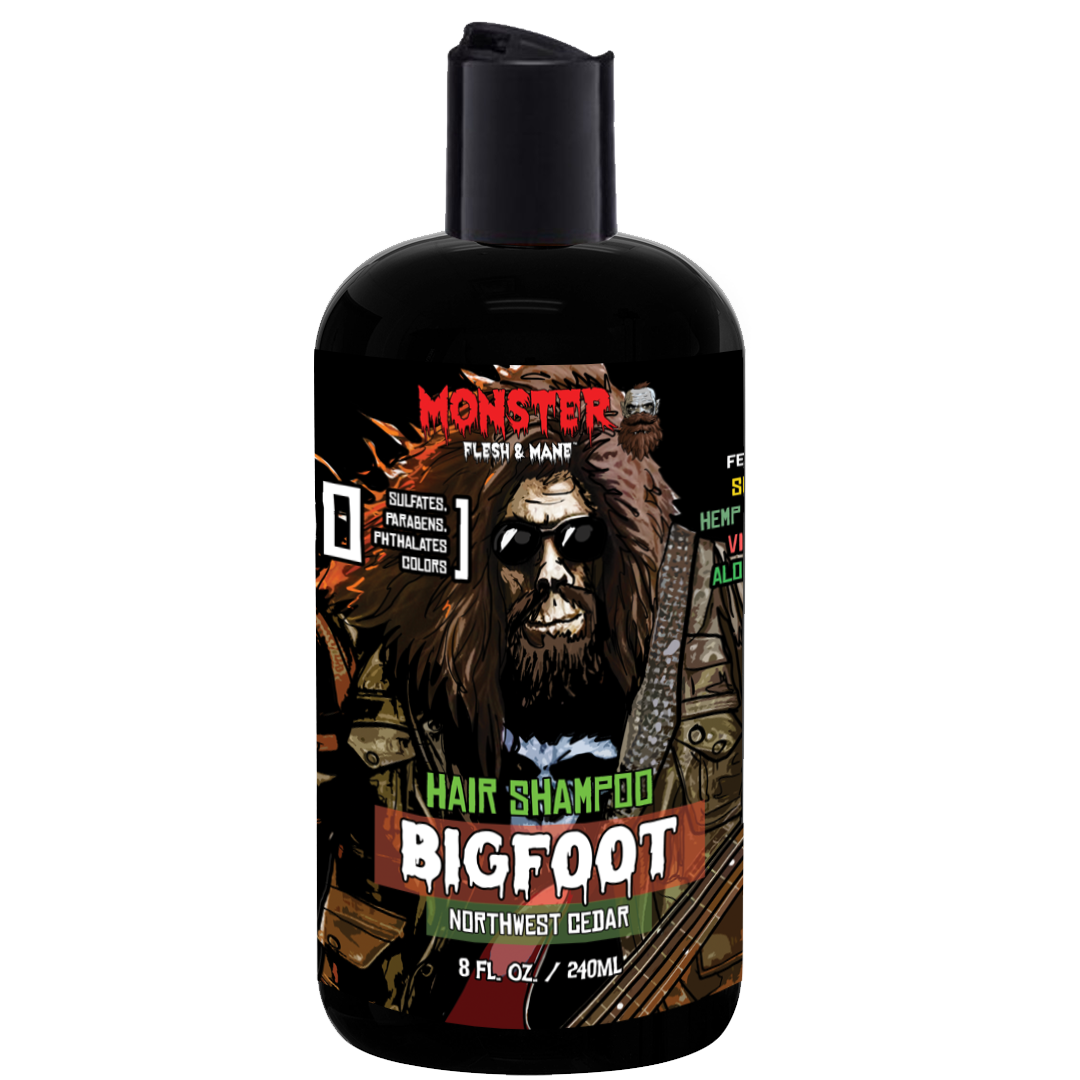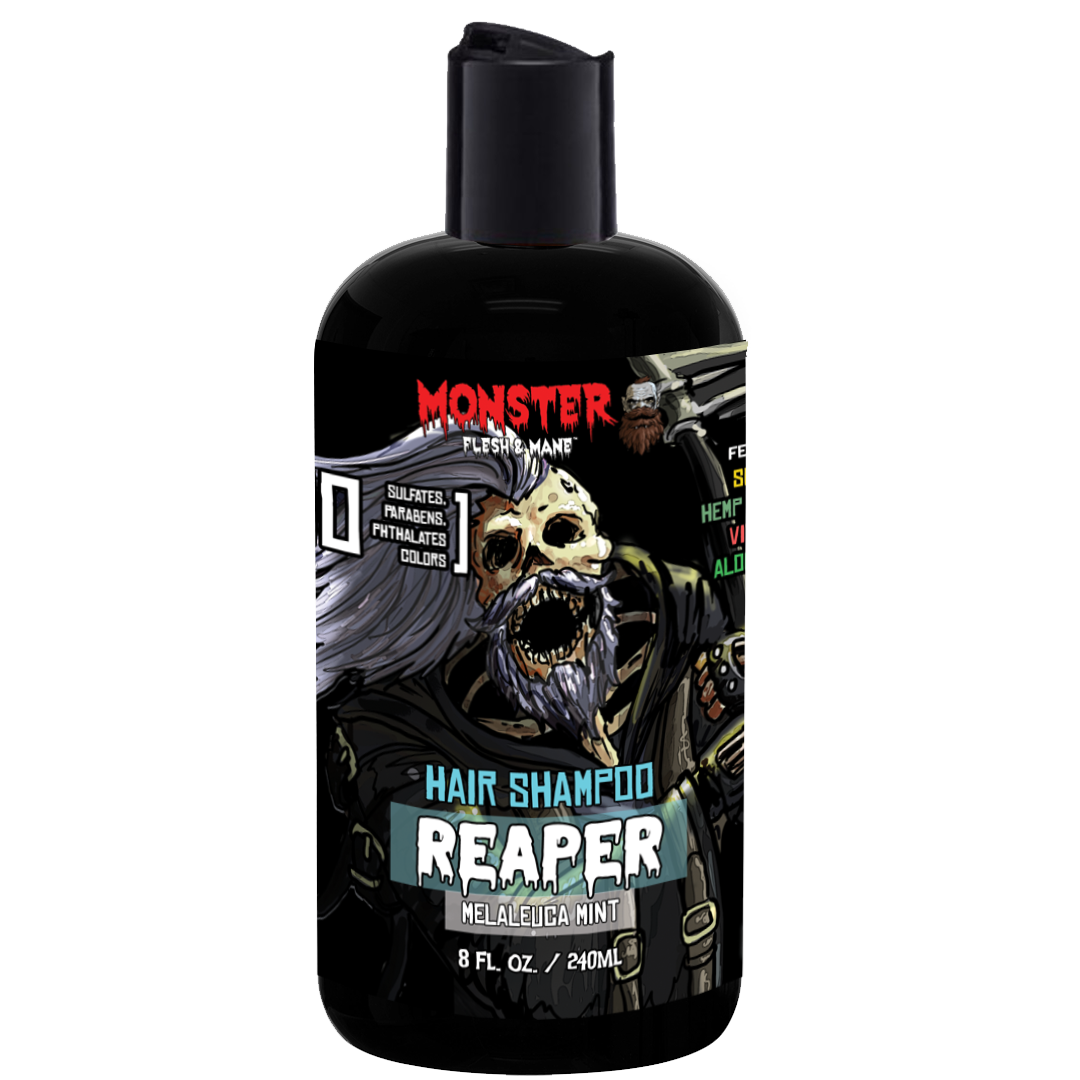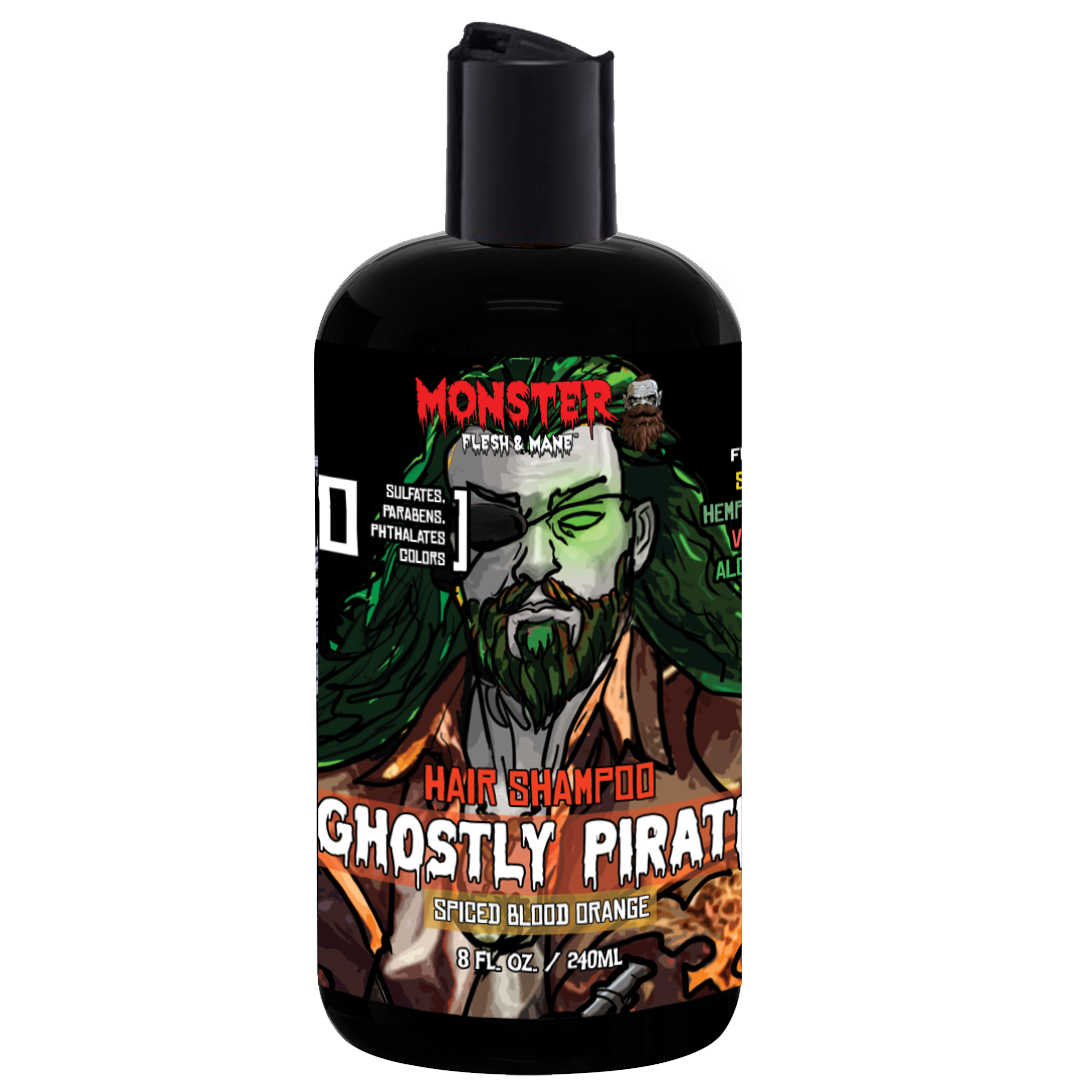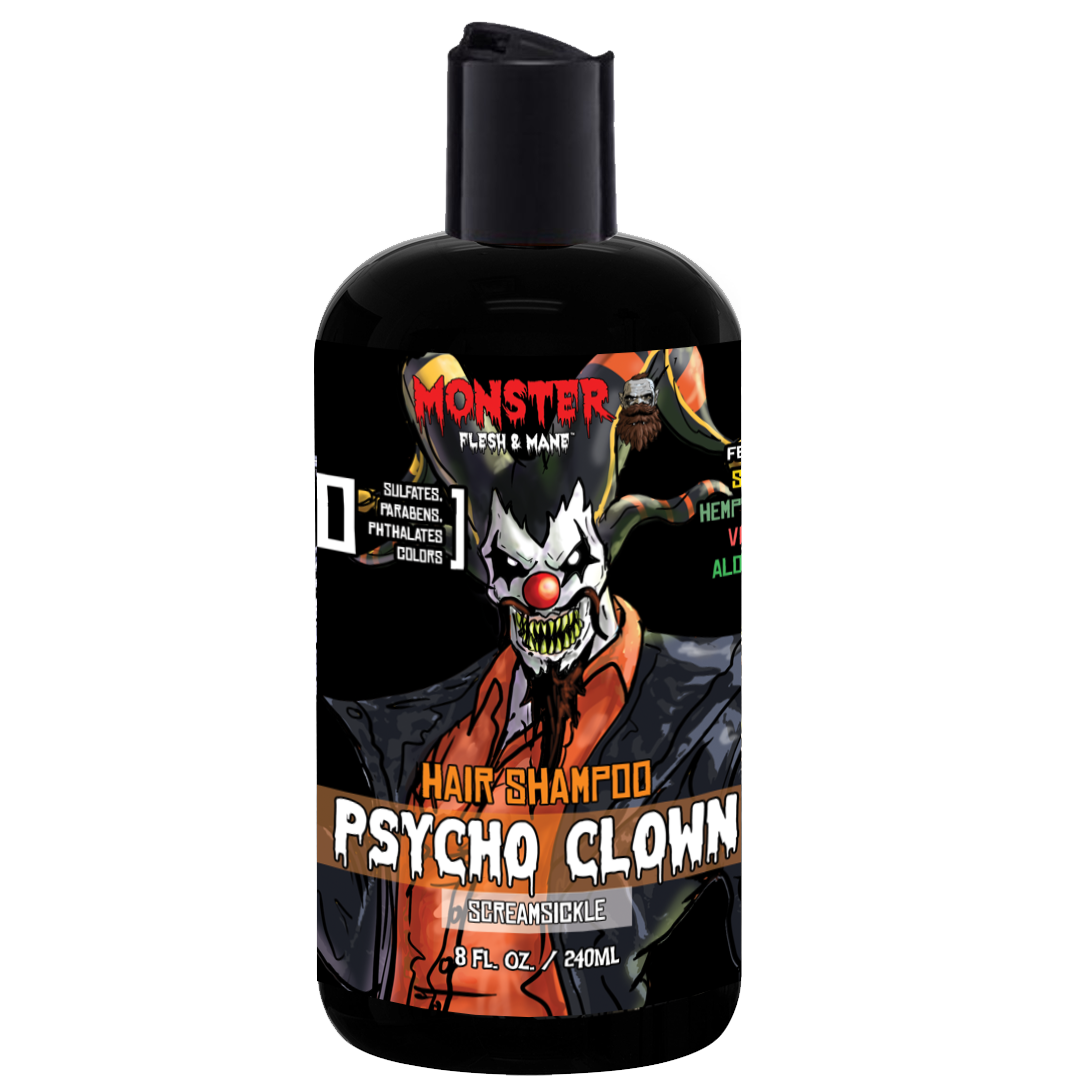 Featured Ingredients
Olive Squalane

Sustainable moisturizer that mimics natural skin oil.

Hydrolyzed Hemp Protein

Strengthens hair naturally.

Rose Hydrosol

A gentle, natural, plant-based moisturizer and protectant.