Welcome to the MONSTER Lair
The Lair is home to a host of monsters of every stripe. The monsters do their thing at night, but during the day they pay the bills by selling handmade soaps, colognes, beard oils, and other personal grooming solutions under the guidance of the Creature and the Bride.
Sample Packs
Try all of our fragrances with these robust sample packs.
Vendor:

Regular price

Sale price

$ 20.00

Unit price

per

Vendor:

Regular price

Sale price

$ 32.00

Unit price

per
At MONSTER, we're known for our wide selection of unique fragrances. Click here to see detailed descriptions of the scents.
MONSTER Bundles
Our most popular products can all be bundled for automatic discounts. Choose at least 3 of any combination of items in this section and save $1 on each one!
Bundle all you want - no limit!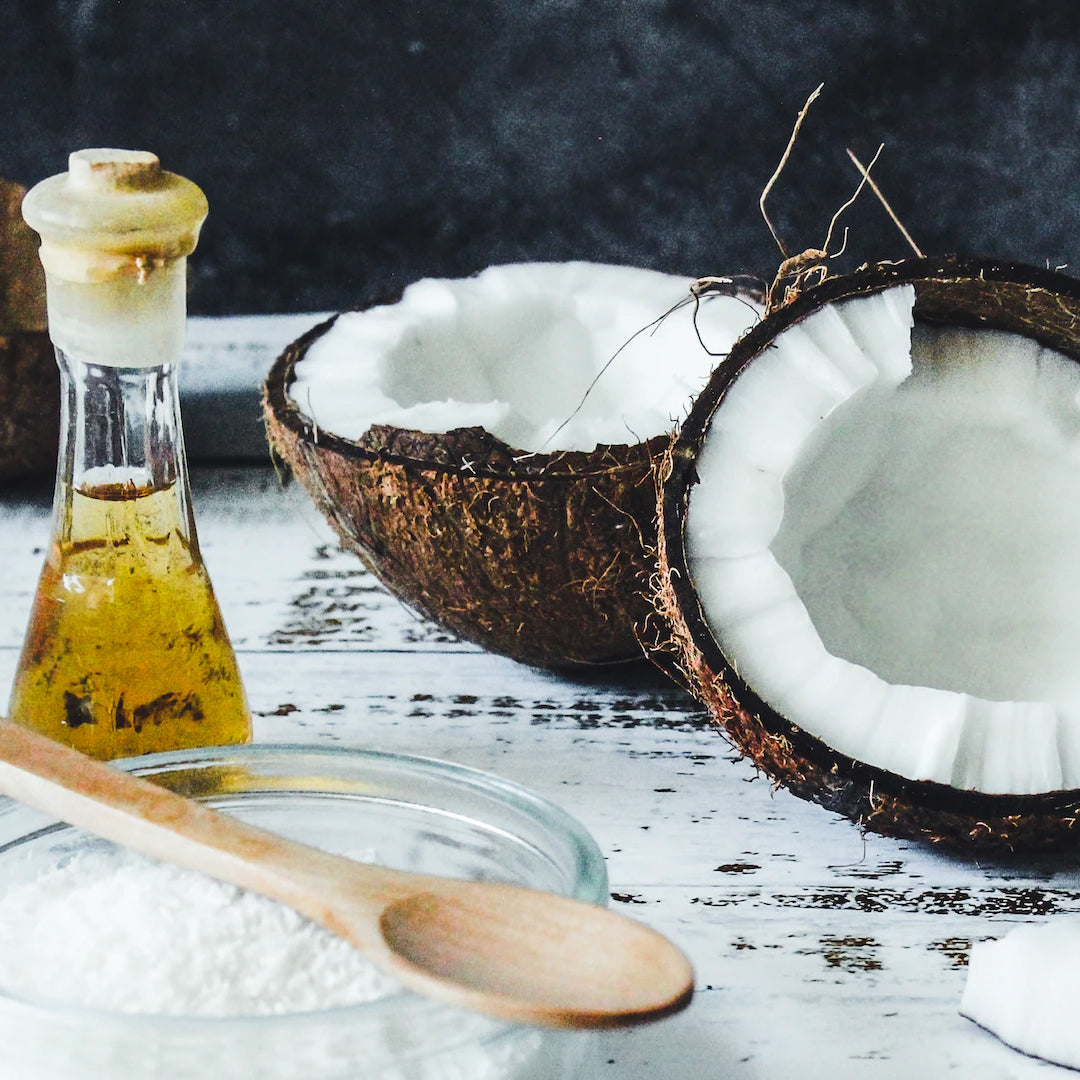 SUPER Natural Ingredients
We aren't afraid of science, but we use naturally derived ingredients wherever possible. Our beard oils are completely natural, our soaps use sustainable oils, and we use natural fragrance elements (essential oils, resins, and absolutes).
Pure Coconut Oil Soaps
Click "View All" to see our full soap selection.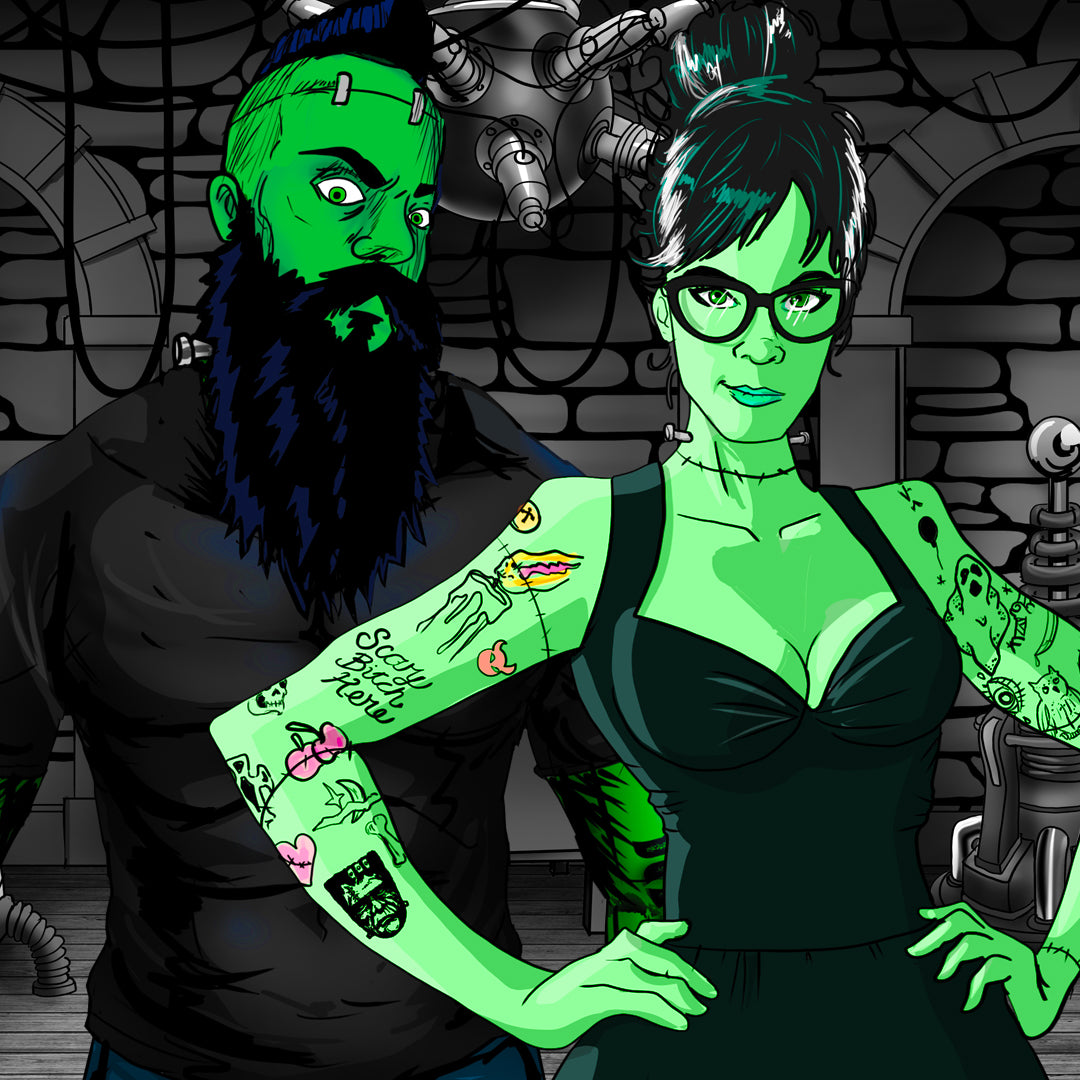 A Small Family Business
We're a small business - just a married couple hand-making the best quality products we can.
Come see more about who we are and what we believe in as a business!
All About MONSTER